Numerous ways of payments
We offer many options of payments in different countries and in different currencies. The list of payment ways is here.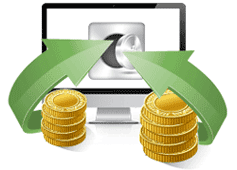 All money in one place
All payments go instantly to your Paysera account. No need for many bank accounts and effort to administer them.
No registration and monthly fees
Commission fees are applied to every payment transaction separately, but the registration and account are free of charge. Sign up and start now.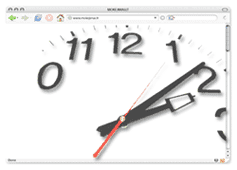 Payments processed in real-time
After the payment is made, your notification system receives an instant message, so your client does not have to wait long.