More than 75 countries
Collect payments all over the world on 6 continents and in more than 65 countries.
Competitive share rates
We offer you very favourable share rates.


No registration or monthly fees!
The commission fee is applied to each payment separately.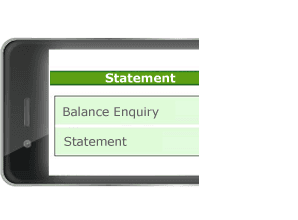 Mobile service provider's charge
The cost of an SMS message is added to the mobile carrier's bill. No need for a payment card or e-banking, a mobile phone is enough.